VisiPoint integrates seamlessly with the most popular school management information systems (MIS).
This exciting feature provides even more efficiency, with fully automated data entry into your school MIS software, giving you extra time to manage other tasks and keep up productivity. No longer will you have to manually enter student data such as enrolment information, VisiPoint and your MIS software will take care of it for you.

[thrive_headline_focus title="Features" orientation="center"]
Automated data entry – Save administration staff valuable time.
On-demand reports – Get up-to-date information on student activity such as lesson attendance and late registration.
Speeds up the enrolment process
Integration with access control systems such as Paxton
Secure cloud data storage
By connecting VisiPoint to your school MIS, attendance and personnel information is instantly and automatically updated. This logs activity such as late sign-ins, appointments, reasons for lateness, reasons for being taken out of class, timestamps and a record of authorisation.
With a seamless school MIS integration, VisiPoint removes even more paperwork and admin tasks from your daily to-do list.
[thrive_headline_focus title="Improved safeguarding and security" orientation="center"]
VisiPoint's school MIS integration also enhances school security and safeguarding measures in a number of ways, including:
Seamless integration with access control technology such as Paxton – Track student data and access control with a single ID card.
Late registration tracking – Keep track of students signing in to your school late and take appropriate action.
Attendance tracking – Ensure your students are in lessons.
Report generation – Need to access reports on a specific student's attendance over the course of a two-week period? We've got you covered! Detailed reports also allow your school to align its practices to your students in the most effective possible way.
Improved communication throughout the school – Students and staff can communicate with one another quickly and easily.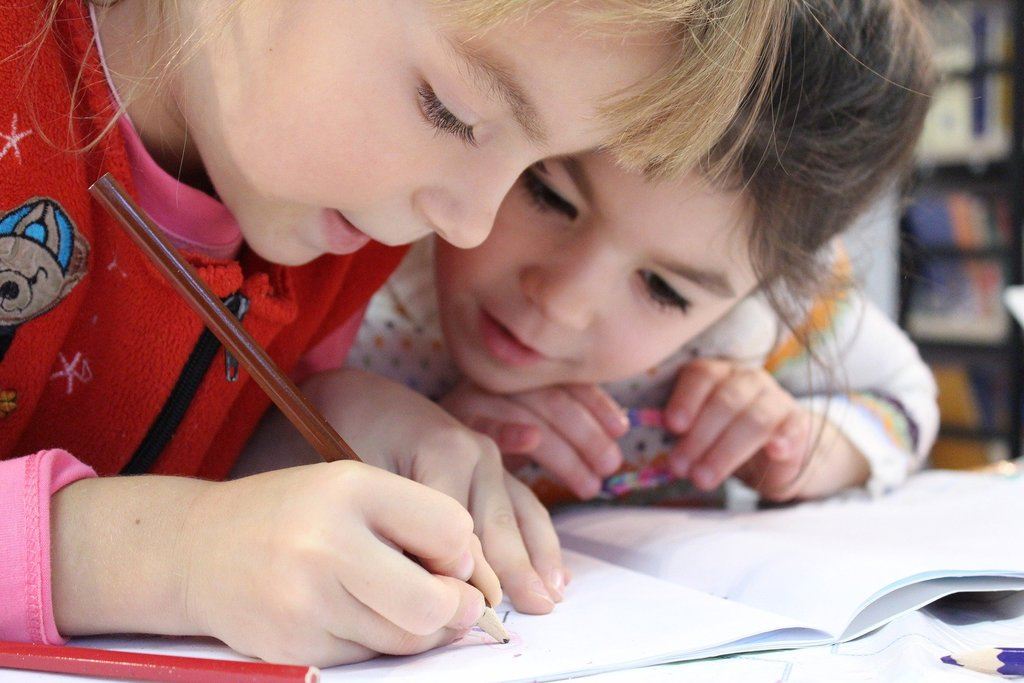 [thrive_headline_focus title="A wide range of integrations" orientation="center"]
Here are some of the school management information systems currently compatible with VisiPoint:
If you don't see your school MIS listed above, that doesn't mean we can't integrate with it. Call our friendly team today on +44 (0) 191 341 0016 or get in touch online for further information.
Interested in getting hands-on with VisiPoint? Head to visipoint.net/education to book a demo. Need some more convincing? Click here to see more benefits for schools.