Manchester Islamic Educational Trust was established in 1992 with the specific purpose of advancing Islamic education in the United Kingdom. The Trust approached VisiPoint as they needed a GDPR compliant solution that would provide more accurate record-keeping, whilst still being competitively priced and easy to use. [blank_space height='3em']

[thrive_headline_focus title="Objectives" orientation="center"]
Comply with GDPR
Keep better records of visitors
Find an easy-to-use solution
Stay within budget
[thrive_headline_focus title="Solution" orientation="center"]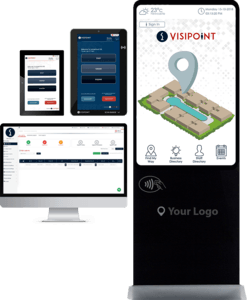 Combining three of our 13" tablets, our Enterprise plan, and our Multi-Site Management Dashboard, we were able to provide Manchester Islamic Education Trust with a bespoke solution to meet their objectives. Our Multi-Site Management Dashboard gave the Trust the ability to operate three separate sites independently, while still retaining central control from a master account. This enabled more accurate reporting while still protecting the data of visitors signing in and out of each site.
[thrive_headline_focus title="Results" orientation="center"]
Since the installation of VisiPoint, Manchester Islamic Education Trust have been able to keep a better record of visits to each of their sites while staying GDPR compliant. The staff have been able to easily manage the system from the online dashboard, and visitors have found VisiPoint very user-friendly.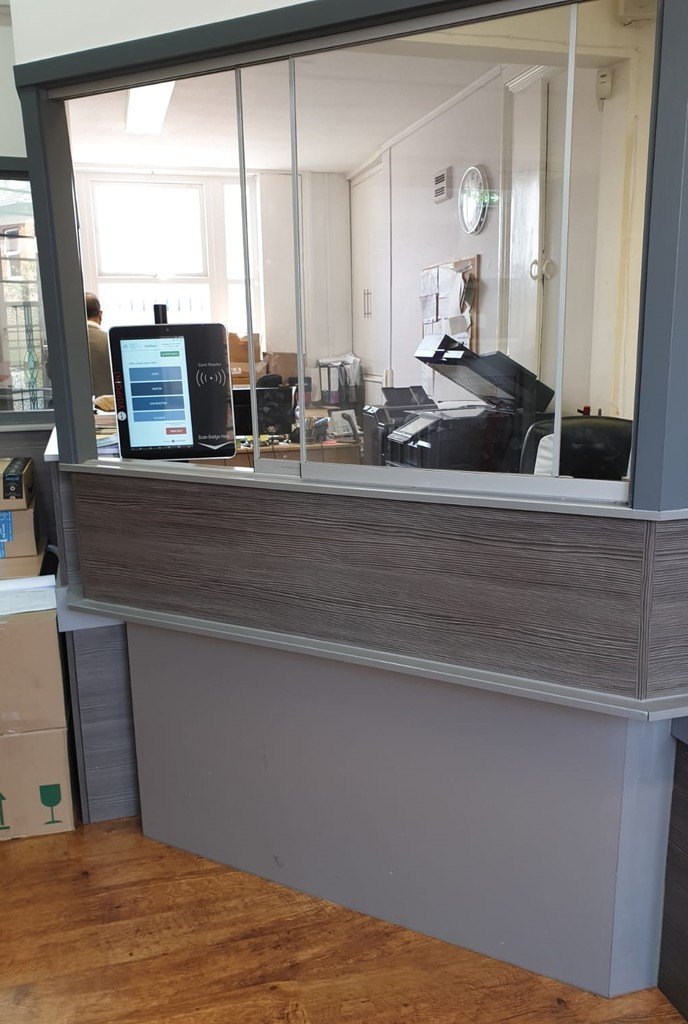 Key results include;
Improved record keeping and enhanced GDPR and safeguarding compliance
Sophisticated device providing excellent first impression
Time freed up for reception staff
Excellent user experience for visitors, contractors and staff members
To get your copy of the full case study, click the button below.
[thrive_link color='green' link=" target='_self' size='big' align='alignleft']Get my copy now[/thrive_link]
[blank_space height='3em']
[blank_space height='3em']