Al Gore warned us we needed to make changes back in '06, but the truth was too inconvenient. We're now reaching a crisis point where, if we don't start making sustainable office management choices as a planet, there won't be a planet left pretty soon.
While big changes need to happen at government and industry levels, there are plenty of small changes we can make on a day-to-day basis. Here are five sustainable office management choices you can make in 2020.
[thrive_headline_focus title=1. Reduce waste orientation=center]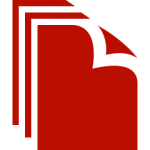 An easy way to immediately increase your sustainability is to reduce your waste. Most offices print a huge amount of unnecessary paper each day, cutting this back not only saves resources but also reduces your company's overheads. Stop for a second to think if you really need a physical copy of that email. Outdated practices like physical sign-in books also contribute to this waste. Consider switching to a digital sign-in solution and cancelling that recurring order for paper books. While small changes like this might not seem like much, they all add up to a more sustainable office.
[thrive_headline_focus title="2″]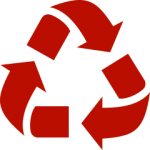 Now that you've reduced the amount of paper you're using, it's time to tackle the paper that's left. There will still be some things that you need physical copies of, but you can still reduce the impact they have. Make sure there are recycling points set up around your office in convenient locations, ideally next to printers and waste bins. Confidential waste can also be recycled. Whether you have your own shredder or use an external company like Shred-it, make sure the shredded documents end up in the recycling rather than the landfill.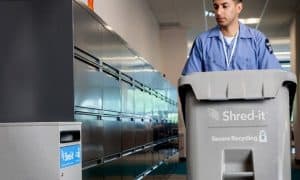 Top tip: Before popping your paper in the recycling, make sure both sides have been used. The back of an email is a great place to jot down some quick notes while you're on a phone call.
[thrive_headline_focus title="3. Carpool" orientation="center"]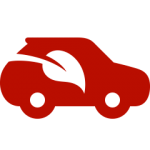 Everyone likes to be comfy on their journey to work, but having four spare seats is probably a bit excessive. Driving has a huge impact on the environment. In 2015, pollution was responsible for 16% of all deaths worldwide. Find a colleague who lives nearby and carpool with them. You'll not only be saving lives, but you'll be halving your petrol costs and your parking costs, and you may just find your new office BFF! (Plus, who doesn't want to re-enact Carpool Karaoke).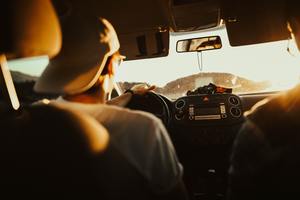 [thrive_headline_focus title="4. Cycle to work" orientation="center"]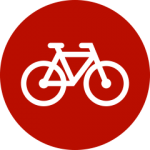 Even better than carpooling, cycle! Many offices have a Cycle to Work scheme. If your workplace doesn't have one yet, start it! Have a chat to your HR manager and see if they'll set something up. There's some useful guidance on GOV.UK that you can pass on to them. Cycling has zero emissions making it an entirely sustainable choice, plus it's good for your health – two for one!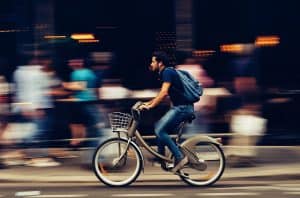 [thrive_headline_focus title="5. Automated lighting" orientation="center"]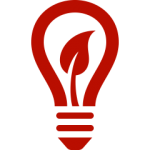 Automation is a great sustainable office management choice. Install automatic lights in your office to ensure they're never left on overnight again. You can either set them on timers so they're only on while the office is open, or pop them on a sensor so they're only on while people are in the room. While you're at it, switch your bulbs over to LED and save even more money and energy!
Top tip: Using sensors has a hidden health bonus – if you sit still for too long you'll be plunged into darkness, which will encourage you to stand up more and will decrease your risk of obesity, diabetes, and high blood pressure.
[divider style='full']
You can take the first step towards a more sustainable office by setting up a digital sign-in system. Get in touch today to find out more.
[divider style='full']
[thrive_headline_focus title=1. Reduce waste orientation=center]