United Cast Bar is a world-leading manufacturer of continuously cast iron bar. They approached VisiPoint with the goal of implementing an electronic unmanned reception area where visitors and staff would be able to check-in unassisted.
Michael Bell, Health and Safety Manager at United Cast Bar, said
We needed to know who was on-site at any given time in case of an emergency. VisiPoint is quick and easy to use, and works well as it's visual as soon as people come through the door. Many visitors have started to sign in without being prompted. It's more than just a replacement for the visitor book – it covers important H&S aspects. It more than meets our requirements. Support guides are good and easy to follow. We'd definitely recommend VisiPoint – we've had very positive comments from visitors.
Objectives
Know who is on-site in case of an emergency
Implement an electronic, unmanned reception area
Pair with their existing Paxton entry system
Solution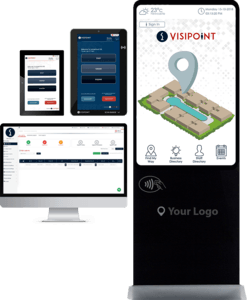 Combining our Enterprise plan with one of our 13" tablets and one of our secondary 10" tablets, we were able to provide United Cast Bar with a modern and simple sign-in solution, with hard-wearing tablets for their manufacturing environment.
Results
United Cast Bar have had very positive comments from their visitors, who are signing in quickly without any prompt from staff.
Health & safety on-site is much improved as they can quickly access emergency lists and up-to-date reports of everyone signed in. The team at United Cast Bar have found the VisiPoint how-to guides useful and easy to follow.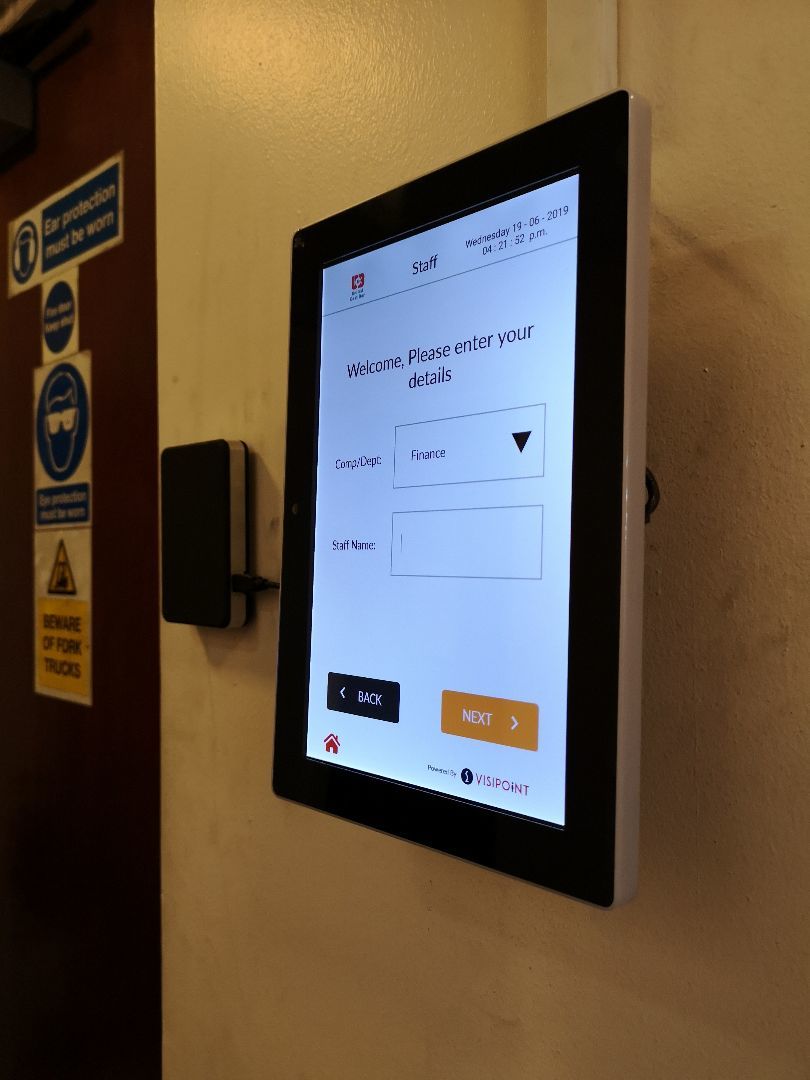 Key results include;
Up-to-date emergency lists
Simple visitor sign-in
Stylish and durable hardware
Quick staff sign-in using door entry cards
Efficient, unmanned reception area
Get the case study
To get your copy of the full case study, click the button below.